25 November 2013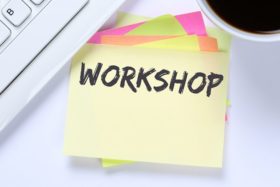 Senate Room, University of Glasgow, Glasgow G12 8QQ
25 Nov 2013
As part of an initiative in sensors systems, the University of Glasgow held a workshop on the afternoon of Monday 25 November dedicated to the upper layers of the sensor systems 'stack': communication and networking; pre and post data processing; modelling; and visualisation of data.
The programme for the afternoon included two invited presentations. Invited speakers are:
Dr Luigi Spezia, Biomathematics & Statistics Scotland: "Aberdeen modelling data from automatic monitoring of organisms and environment"
Dr Veli Bicer, IBM Research Centre, Dublin: "City Search: An evolution of search to incorporate city data"
There was also an opportunity for short contributed (10 minutes) papers and posters by academic staff and postgraduate students.