18 June 2015
Welcome to our latest newsletter.
It's been another busy few months at CENSIS, with new projects announced and our business development and engineering staff out and meeting people at events across the country.
Our own CENSIS events calendar is filling up, with two new Spokes workshops announced for June in cross-cutting technology themes: Hyperspectral Imaging and Condition Monitoring.   We've also started preparing for our second annual technical conference, which takes place in October, so look out for information in the near future on our speakers and on the themes we will be covering.
Ian Reid, CENSIS CEO
Tackling the mid-afternoon slump!
Our latest project sets out to tackle the office workers' mid-afternoon slump! Cumbernauld firm GSS Ltd. and Glasgow Caledonian University (GCU) will develop a smart sensor system for air quality, under a project being funded by CENS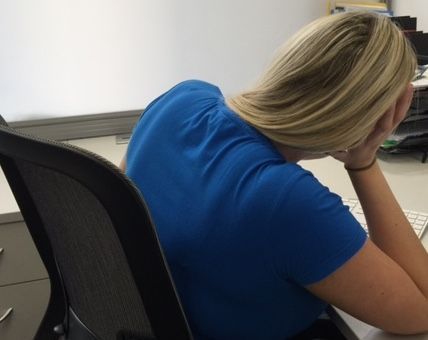 IS.
Together, the partners will create a smart building energy management system which can continuously monitor air quality, predict a looming drop in atmospheric oxygen, and take action to improve it. Read More
Skills & Training Opportunities
MSc Sensor and Imaging Systems
This one-year taught Master's programme includes up to 20 fully funded places and covers tuition fees and bursaries for Scottish/EU students.
Read more about the programme, delivered with CENSIS and the Universities of Edinburgh and Glasgow. Applications are now open. Download the MSc brochure here
EngD in Sensor and Imaging Systems
As part of its remit to support training and skills development, CENSIS provides funding to support a number of studentships via the  Engineering Doctorate (EngD) in Sensor and Imaging Systems. Read more about the EngD here.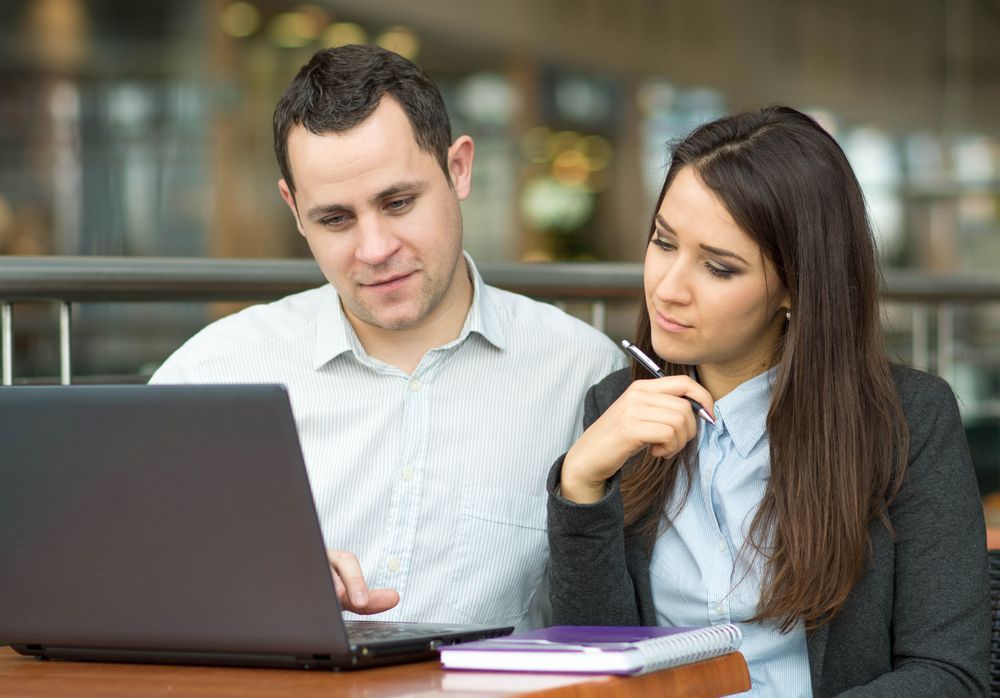 Placing an emphasis on industrially focused research in a commercial environment, EngD provides an extremely cost effective solution for companies of all sizes to engage in high-level R&D.
Research driven and directed by industry need, the programme is distinguished by the possibility to create a portfolio thesis of smaller industry-focused projects, thereby ensuring the programme always remains relevant and appropriate to the sponsor. Companies interested in understanding more about EngD are invited to contact Sian Williams, Business Development Manager for an informal discussion.
Events coming up
Supply Chain Workshops
16 and/or 17 June, 2015 at The Lighthouse, Glasgow
Join us for a day of networking, discussion and debate in a facilitated, interactive workshop environment to identify and develop industry-wide challenges around the following themes.
Intelligent Sensing Programme (ISP 42)
10 June, London
ISP events have been the highlight of the sensors and instrumentation calendar since the start of the Knowledge Transfer Networks in 2006.
With a focus this time on the Internet of Things, this one-day conference includes a presentation from Derek Liddle, CENSIS Technical Director, on the importance of sensing for IOT and projects in this area that are supported by CENSIS.
CENSIS Technology Summit 
1 October, Edinburgh
Please save the date to join us for our second CENSIS Technology Summit at the Royal College of Physicians Conference Centre in Edinburgh, for an update on CENSIS activity over the year and learn more about our applied research and industry R&D programmes.
Would you like to write for our blog?
We are currently developing a new blog platform for our website. Our theme is:
'Who is Innovating in the world of sensor and imaging systems?'
We will be sharing our thoughts with you on new ideas and developments across a range of markets.
If you would like to write a guest blog post to share your insights and knowledge on what's new in sensor and imaging systems, please contact us.