4 November 2015
Autumn already and it's time to update you on all things CENSIS.
Our 2nd Technology Summit has been and gone and we are still following up on introductions made, it was a fantastic networking and educational day.
We've also announced our new Connected Devices Development Centre, you can read more about that below too.
Thanks for reading, please contact the CENSIS team if you would like to discuss anything at all in the Sensor and Imaging Systems world.
Ian Reid, CEO
The 2nd CENSIS Technology Summit and Conference – what a day!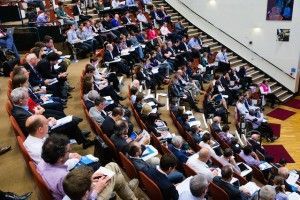 Over 200 people from all sectors of the Sensors and Imaging Systems community joined CENSIS in Edinburgh for our 2nd Technology Summit and Conference.
With 2 sessions, networking time throughout the day and an exhibition area in the foyer, there were plenty of introductions and partnerships forged.     Read all about the Tech Summit, view photographs and find out more about our newly launched Connected Devices Development Centre Read more
Sensing Innovation Challenges in Offshore Renewables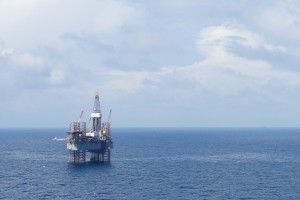 Technology and Innovation Centre, 99 George Street, Glasgow G1 1RD
10 December 2015, 10.00am – 5.00pm
For our next workshop, we're joining up with the Knowledge Transfer Network (KTN) and Offshore Renewable Energy Catapult for a day of networking, discussion and debate around four innovation challenges in offshore renewables: Offshore wind blade structural health monitoring; Foundation monitoring; Cable monitoring and Data analysis. The aim of the day is to facilitate parties interested in pursuing collaborative R&D projects to accelerate the commercial development of offshore wind, wave and tidal technologies.
For more information, have a look on our website.
MSc Sensor and Imaging Systems Project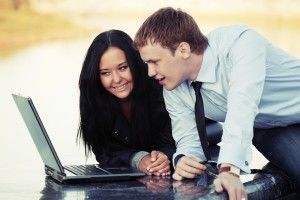 Does your company have a sensor or imaging systems technical challenge addressable by short project? Are you looking to attract new talent in to your company or raise your profile with Scottish graduates, or perhaps you're interested in extending your relationships with university research groups?
If the answer to any of these questions is yes, then your company could benefit from a three-month MSc Sensor and Imaging Systems student placement. Suitable for companies of any size, the placement could see a student conducting a company-defined R&D project during summer 2016 located with your company or a university research group.
Read our MSc Project Placement Q&As and submit your proposal by 15 December 2015.
Upskilling and Retraining: Grant Awards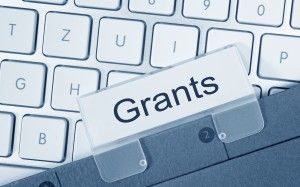 The Royal Academy of Engineering's "Pathways to Growth" Awards support training programmes to improve the skills of entrepreneurs and engineers within start-ups, spin-outs, and other engineering and technology SMEs in the UK. Grants of between £10k and £15k are available, and applications are open for the next round of award. Application deadline: 3 Nov 2015 4pm.
Keep an eye on the CENSIS blog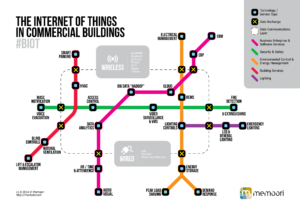 Since our last newsletter, we have featured a blog post from Libelium about a smart beehive. We have also heard from Richard Murray of Innovate UK whose blog post titled 'A World Without Roadworks' featured quantum gravity measuring devices.
You can read their articles here and keep an eye out for further posts coming soon. Our theme is: 'Who is Innovating in the world of sensor and imaging systems?'
If you would like to write a guest blog post to share your insights and knowledge on what's new in sensor and imaging systems, please contact us.
Read and download our CENSIS publications
We've been uploading our marketing publications to ISSUU
This is where you can read all of our CENSIS brochures and press releases in flipbook style, or you can download them.   Uploaded Project Profiles include Gas Sensing Solutions working with CENSIS and the University of the West of Scotland and also Optos working with CENSIS and the University of Glasgow.
You can also 'follow' our page and be notified when we upload new publications.