4 May 2016 | Michael Groves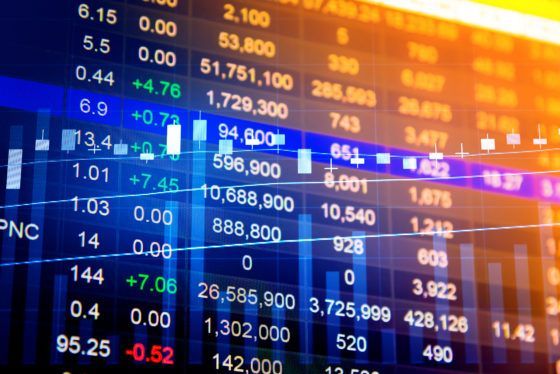 Michael Groves, CEO of Topolytics and veteran of the environmental management and sustainability sector, describes how software can contextualise granular data to provide powerful management insights.
Annual reporting is cyclical, general, historic and … annual. This is mandated and this is fine as far as it goes. The rules governing financial and strategic reporting are of course well defined and mandatory.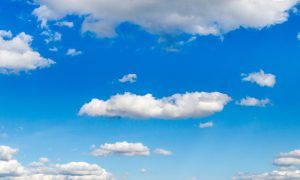 The rules governing sustainability reporting – encompassing environment, community, ethics, employees etc are varied and, in the main, voluntary.   There are certain codes such as Global Reporting Initiative, that have become a de facto standard for sustainability reports and certain metrics are mandatory, for example, Greenhouse Gas (GHG) reporting for UK listed companies. Yet, in both cases, financial and sustainability, the end product is expensive to produce, historic in nature (albeit with references to future risks and priorities) and aggregated in data. This applies equally if the reporting 'integrates' the financial and sustainability metrics into one product. It's still fundamentally driven by compliance, not by business benefit and applies only to larger, listed companies.
Talking of compliance, the EU Non-Financial Reporting Directive, currently being consulted on in member states, will spread the burden of sustainability reporting to other, larger, private companies. It remains to be seen in what form this reporting is mandated, however, I believe that there is an opportunity to make this more than just a costly compliance exercise.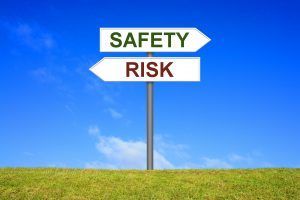 This view is based on what we are seeing when our customers use our software to gain greater insights into environmental risk and performance. They are not driven by any form of annual reporting cycle, but more because they want to de-risk the environmental impact of industrial processes or understand the dynamics of waste and recycling, with a view to negotiating better contracts. The way they do this is by getting at the granular, frequent and sometimes real-time data generated by sensors and meters. They also see the spatial dynamics of multiple waste streams from multiple sites, which can really provide eye-opening insights.
Our software, Topolytics, contextualises this granular data further through mapping, narrative and analytics, predictive or geospatial. This provides really powerful insights that improve management decision making, massively reduces the cost and friction of reporting, generates a hyper-transparent culture and redefines the relationships with employees, investors, communities, insurers and customers.
Oh yes, it also makes the burden of data gathering and aggregation in an annual reporting process, so much better and easier.