6 July 2016 | Sharon Moore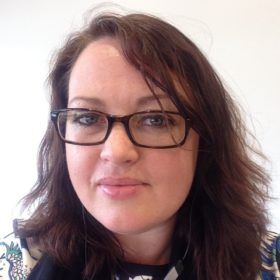 Sharon Moore, Technical Leader for Travel and Transportation at IBM UK explores the lengths IBM goes to in order to enhance the customer and viewer experience at this Grand Slam tournament
I always look forward to Wimbledon. As a Scot, in recent years, I have the emotional rollercoaster ride of supporting Andy Murray, and as an IBMer I am proud of the technological innovation we bring to Wimbledon.
Wimbledon's mission is "in pursuit of greatness" and it has a real test on its hands. The global sporting landscape is always challenging but this year both the Euro 2016 Final and British F1 Grand Prix will take place on Gentlemen's Finals day, weather permitting!
Much of the finance for Wimbledon comes from broadcast rights, which means the TV experience is incredibly important. The TV audience is strong, but it is ageing, and so the digital channels continue to increase in importance in order to reach a younger audience; an audience with different behaviours, whose attention must be earned.
So, Wimbledon must serve up (pardon the pun) a unique digital engagement that's valuable and timely. And it must be one that reflects the Wimbledon brand, making those of us not there in person at SW19 feel just as welcome and involved.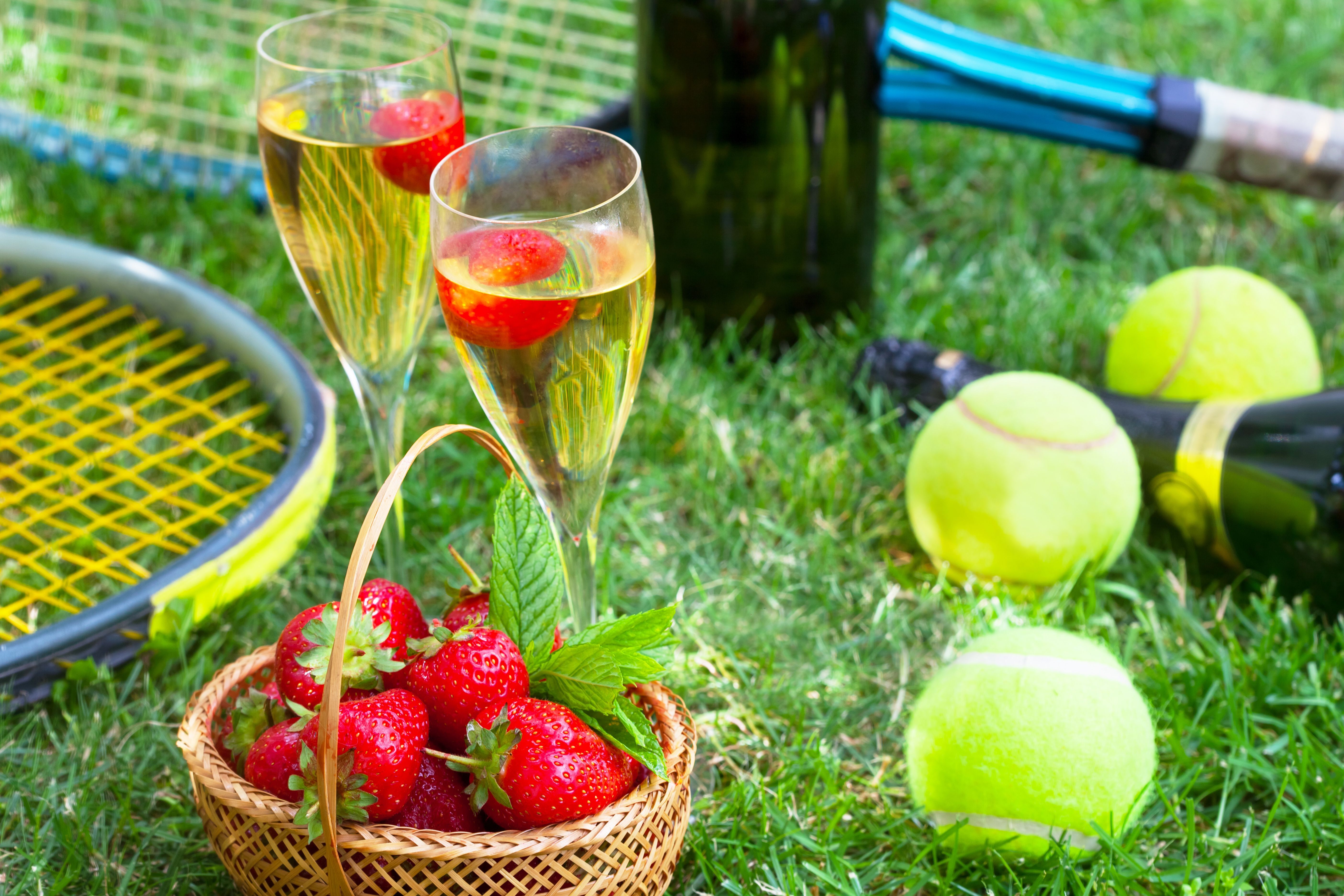 Data is key to this. But the differentiator is analytics.
In Wimbledon's case, the Internet of Things is most definitely the Internet of People, as people are the most significant source of data. The umpire captures the score and drives the scoreboards, which provides some basic statistics. IBM captures a far more detailed set of stats such as the direction of serve, speed of serve, return shot selection, number of strokes in the rally and the point ending stroke. There are some technologies that can automate some of this, but we need to be absolutely the best.
You may have heard that IBM has the biggest mathematics department in the world outside of academia. Well, it seems we are creating our own tennis team too! We have 48 highly trained tennis analysts – county, national and international standard tennis players – who capture the data on the court side. And we have these people because with an audience of over 1 billion around the world the quality of the data is absolutely vital and only these tennis players really know what type of shot has just been played and whether an error is forced or not.
Earlier in 2016 Wimbledon had 9.5M social followers; that results in a lot of people-provided information.
We also take data from almost every kind of input data source available such as sensors, counters, video, images, and text – around 3.2 million data points across the 19 courts over 13 days.
Then we apply cognitive computing – that understands, reasons and learns – to expose insight ways that are easy for consumer to digest.
The analysis gets sent to the Wimbledon Information System and to the BBC for all the presenters see live statistics as the match unfolds and a data set going back to 1877 (did you really think they had done all the research themselves?). It also goes to the BBC for the graphics on TV, and to the players so they can understand their performance and areas for improvement.
To engage us further SlamTracker has been designed make us feel like we are the tennis coaches. The IBM Keys to the Match system – which is part of SlamTracker – runs an analysis of both competitors' historical head-to-head match-ups, as well as statistics against comparable player styles. This allows it to determine what the data indicates each player must do to do well in the match. Back in 2014 we were all surprised when Andy Murray was knocked out in the quarter finals. But SlamTracker said that Andy had to win more than 29% of first serve return points in order to win; and he didn't.
Using social data Wimbledon can get insight into the emerging topics of conversations, which have the potential to perform best and what content the followers are engaging with, all us.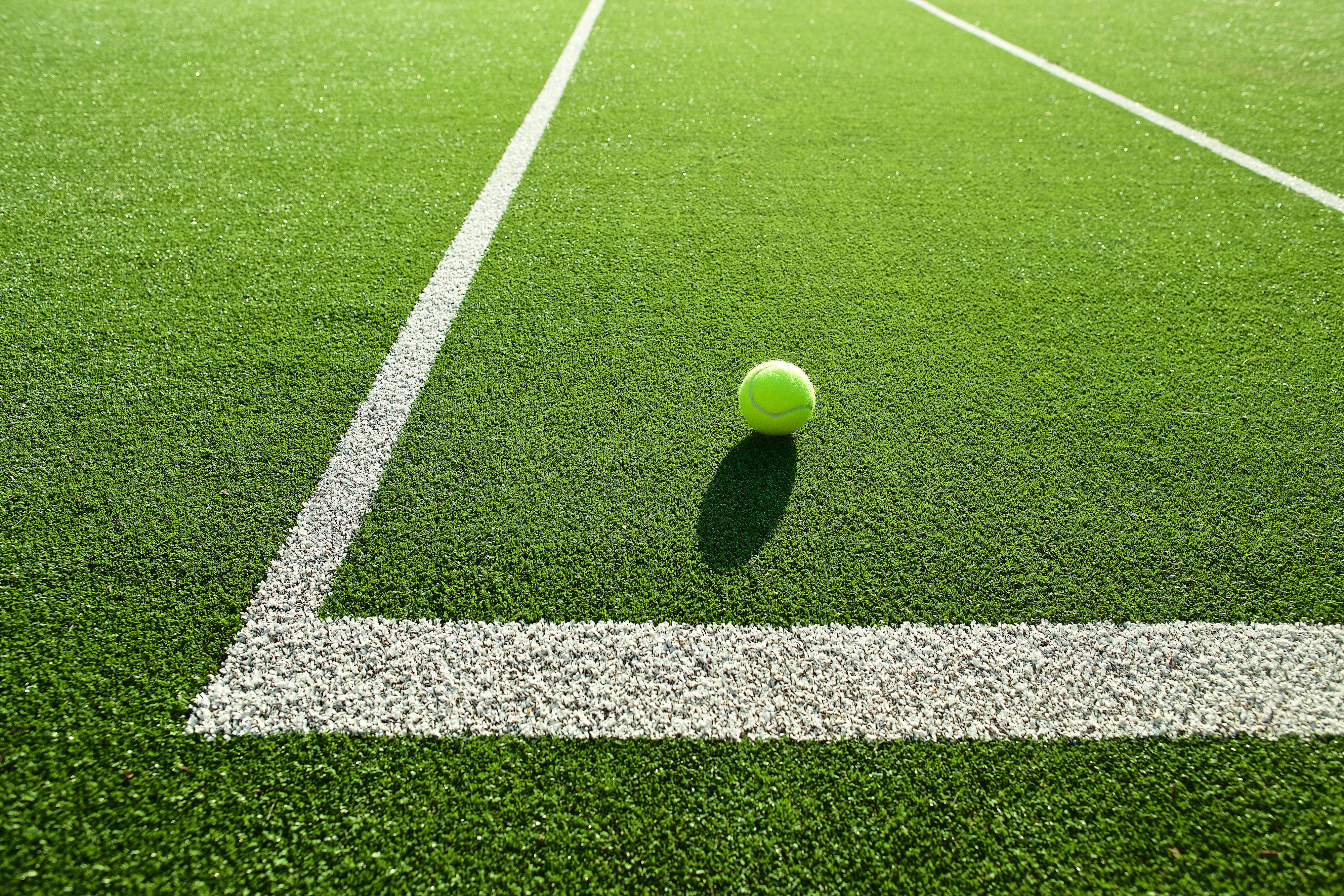 Behind the scenes is the Wimbledon Cognitive Command Centre. It provides real time insights into social media trends, allowing the Wimbledon digital team to tailor their content according to what fans are interested in. It understands who the key influencers are, looking at activity versus engagement, dependency, authority, timeliness and followers. And it has practical application, it's not just a nice to know: on one occasion in 2013 the queue was too long and the All England club wanted to advise people who didn't already have tickets not to come to Wimbledon that day. Using influencer analysis, the club could discover who had the highest timeliness rating and also strong network authority and could then target those people with communications to get the message out rapidly to the highest number of people
Finally this year, your face could be a source of data too. We are using Watson Visual Image Recognition API to train Watson – IBM's brand for cognitive computing – on how to score a tennis match based on fans' emotion. The BBC reports that "if Watson learns quickly enough over the fortnight, it will apparently be able to work out which player you are supporting just by reading your face."