8 July 2016
3rd CENSIS Technology Summit, 6 Oct 2016
Technology & Innovation Centre, Glasgow G1 1RD
Session 1: The Connected Self
Chairing our Connected Self session will be Sharon Moore, Technical Leader for Transport and Transportation, IBM UK.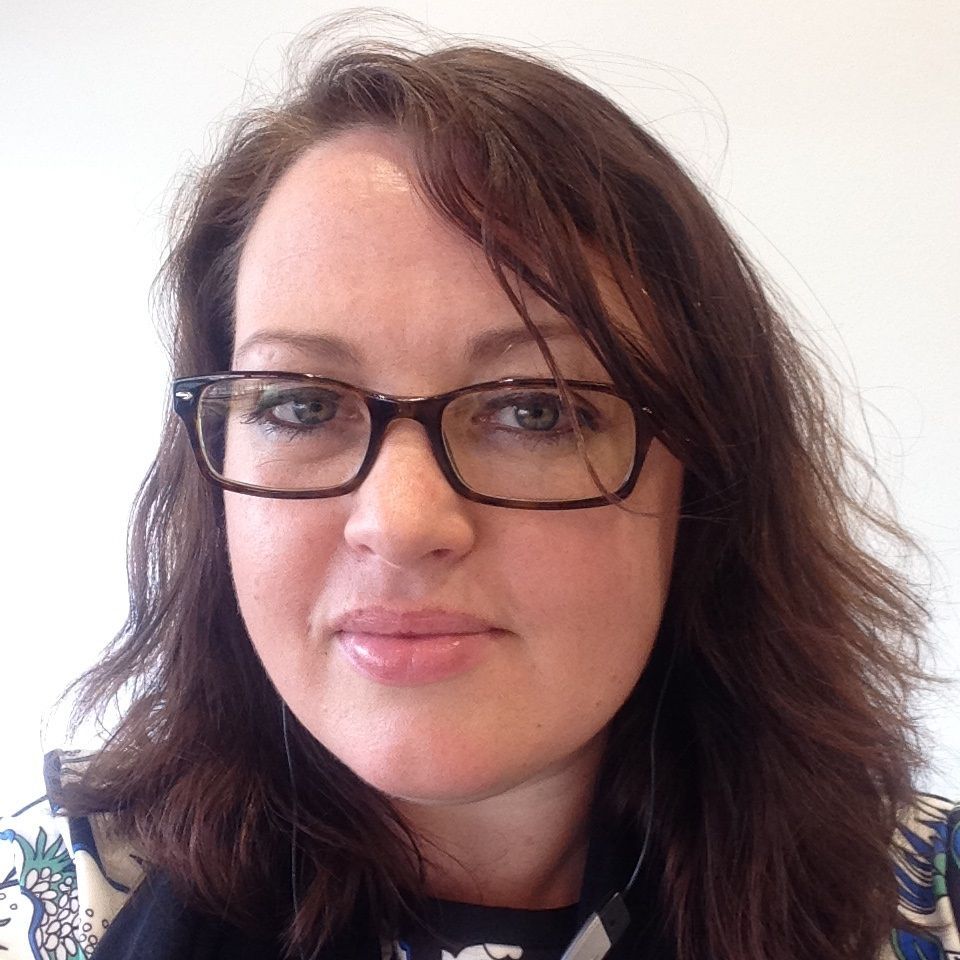 Sharon Moore, MBCS CITP, is IBM's Industry Architect in the UK for Travel & Transportation, and is tasked with designing technical solutions for IBM's clients, providing leadership to the technical community, and increasing IBM's relevance to and eminence in this marketplace. Her  qualifications for this role are built on several years of experience of consulting with IBM's clients in engagement solution and systems underpinned with intelligence, and also working as lead architect on several integration programmes with IBM's services divisions.
Sharon also sits on the steering committee of Digital Leaders Scotland, and in line with her passions runs the BCSWomen group in Scotland, and sits on the Scotland Women in Technology Board.
Further Information