12 July 2016
3rd CENSIS Technology Summit, 6 Oct 2016
Technology & Innovation Centre, Glasgow G1 1RD
Session 2: The Connected Community
Chairing our Connected Community session will be Prof Matthew Chalmers, School of Computing Science, University of Glasgow.
Matthew will also join us as panellist for our Q&A session.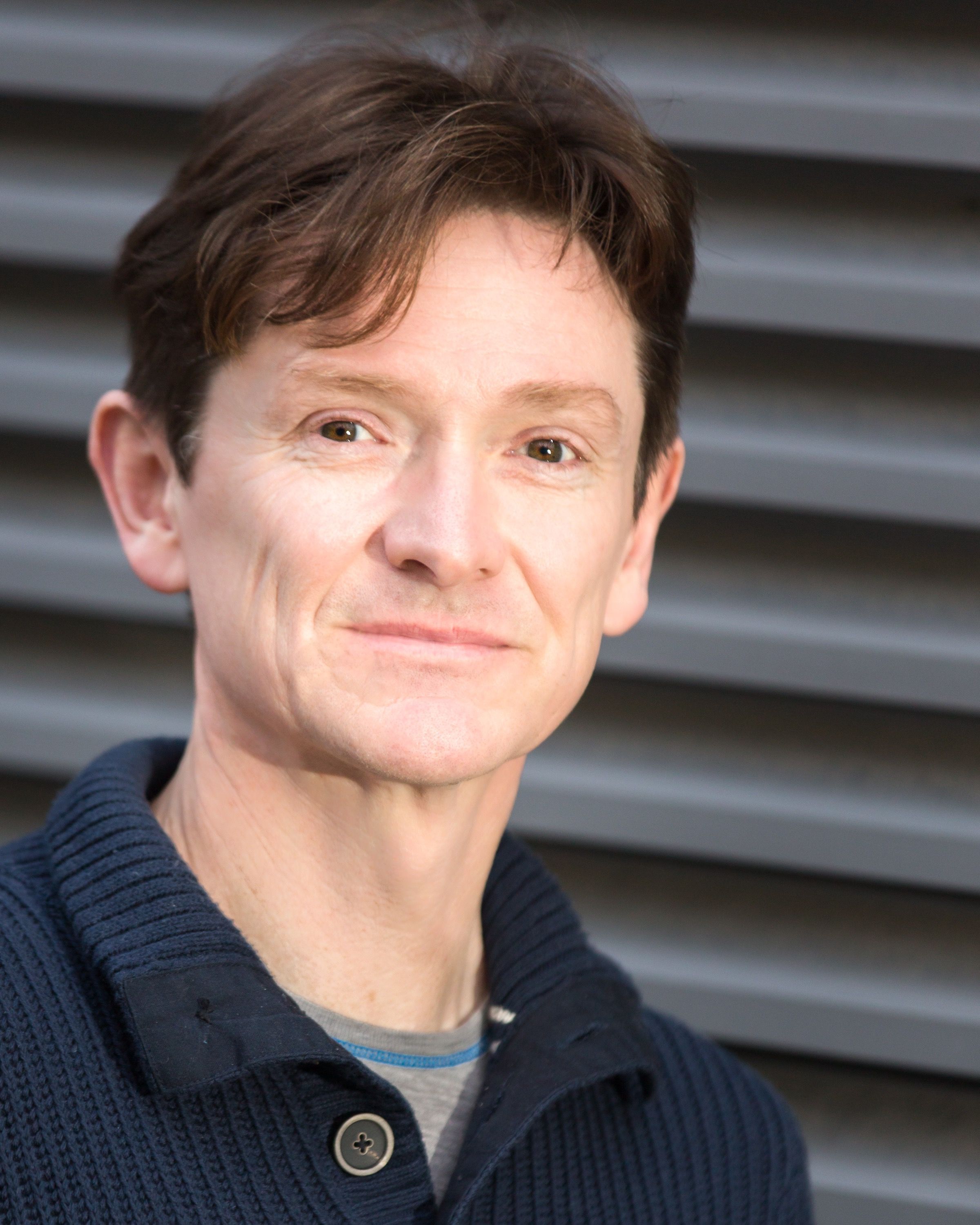 Matthew Chalmers is a Professor in the School of Computing Science at the University of Glasgow, where he leads the social/ubiquitous/mobile (SUM) group working on theory, infrastructure, analytics and applications for devices such as phones.
Borrowing from philosophy, biology and other disciplines in order to feed into the design and theory of computer systems, Matthew's research interests include human-computer interaction, human-data interaction, mobile computing, ubiquitous computing and computer-supported collaborative work.
His research projects are diverse; ranging from Smart Tourism with the Edinburgh festivals and the Glasgow museums to EuroFIT, a project centred on using football fans' club affiliation to encourage greater physical activity and less sedentary behaviour. Collaborators for this project include a number of premier league football clubs in the UK, Portugal, Norway and the Netherlands. His main project, A Population Approach to Ubicomp Systems Design, is on novel analytics of app use and context that drive software redesign.
Matthew has an interest in future cities, smart citizens and the like, and led the SICSA Future Cities research challenge. He is also the academic lead for the University of Glasgow's 'smart campus' developments.
Prior to joining the University of Glasgow, Matthew spent over 20 years working in industrial research labs including Xerox PARC and EuroPARC, and UBS Ubilab.
Further Information