4 August 2016
Sensor Systems Catapult: KTN Evidence Collection
The UK has a growing network of Catapult Centres, established to meet different industry needs.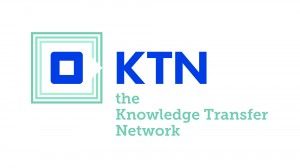 The general trend of increased connectivity of devices and equipment, as well as increasing automation, has led to an increasing need for sensors to understand the state of the physical world.
The KTN wants to understand how a Sensor Systems Catapult – a facility that would pull together experts and businesses from across the sensor systems domain – could be successful and provide benefits for its collaborators, experts and industry.
Please help the KTN by completing a short survey on how a Sensor Systems Catapult might impact your business.