18 August 2016
3rd CENSIS Technology Summit, 6 Oct 2016
Technology & Innovation Centre, Glasgow G1 1RD
Discussion Panel Member: Jonathan Meddes, Deloitte Digital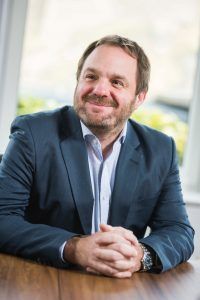 Towards the end of the day, we'll convene a panel to answer questions from our audience about sensor systems, IoT, and connected communities and businesses. Panel members will comprise speakers and Session Chairs from earlier in the day, with some specially invited guests.
Joining us for the panel session will be guest Jonathan Meddes, who leads Deloitte's Digital team in Scotland and its Scottish Public Sector Technology team.
Jonathan's experience is predominantly in Financial Services and the Public Sector, where he has over 16 years' experience working with clients to increase their digital maturity to enable service transformation.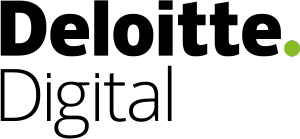 Jonathan is also currently leading the launch of the firm's newest Deloitte Digital studio and Greenhouse, which will
open this summer in Edinburgh as one of a network of 26 studios located around the globe. Deloitte Digital is a Creative Consultancy and will be working with organisations to deliver digital solutions and adopt new technology to disrupt their own environments, and the markets they operate within.
Further Information