14 December 2016 | George McGhee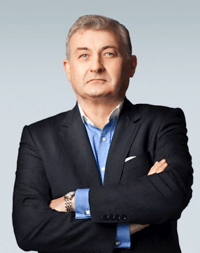 George McGhee, CEO of NetThings describes systems that are revolutionising the home energy market.
The Internet Of Things has hit the consumer in 2016 in a craze not last seen since the internet itself in the 1990s or the rise of the smartphone almost ten years ago.
It has been a market dominated by the biggest industry names such as Samsung and Microsoft, those with the financial backing to bring the consumer new convenient technology quickly.
This has become the norm for consumers, looking to save money and time in a very fast moving world. No longer is there a reliance on a home telephone, a fax machine or even a scanner.
With today's smartphones you can do all of those things in seconds.
The Internet of Things is taking this convenience to a whole new level, and it is something we are very excited about. Now, with those same few seconds that can be used to scan and send an email on your phone, you can switch your heating and lighting on and off, boil your kettle as your morning alarm sounds and even set your washing machine to start and finish when the sun comes out.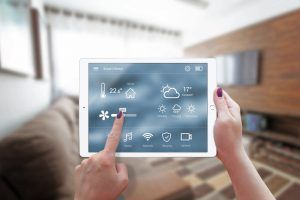 We have been developing systems that are revolutionising the home energy market. Our systems are self-learning and profile consumer's energy use, alerting them when they exceed limits, to help them to save at least 10% off utility bills.
It has a built in web server and WiFi access point enabling it to transmit energy data costs, in monetary value that they will understand, without relying on any local access network or mobile infrastructure.
Saving money off your utility bills is only the beginning. If you love your tech and want to transform your home here are some other up and coming innovative products we love that are set to transform the home:
Read more about NetThings,