3 May 2017 | Paul Ritchie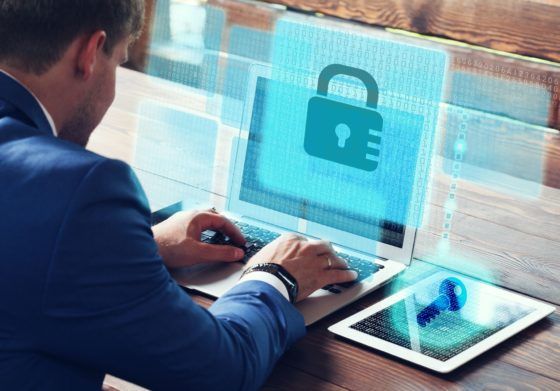 Paul Ritchie, Senior Penetration Tester at Secarma talks about his experience at the CENSIS and SICSA Cyber Security workshop in Edinburgh.
CENSIS and SICSA (the Scottish Informatics and Computer Science Alliance) organised an 'IoT meets Cyber Security' workshop in April 2017.  In the room were a mix of academics, industry experts, and curious minds.
What I got from the talks can be summarised as:
The legal and moral issues of the impact of IoT are not fully understood. Do the current laws: DPA, Human Rights Act, and Computer Misuse Act offer enough protection?
The basics of Cyber Security are not being applied to each IoT device. Hard coded passwords, plain-text transmission of data, and inadequate means of patching flaws lead to a fertile ground for exploitation.
IoT is going to need Cyber Security assessment during the development stage rather than deployment.
Speakers
What I get from all of this is that there is a brilliant opportunity for IoT to enable and empower people. But people are too busy dreaming up and prototyping devices. They are not taking time to pause in the development life-cycle to consider the security of the device. Instead, terms and conditions are sometimes used to foist responsibility on the end user in ways that the user is ill equipped to deal with.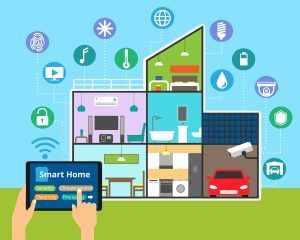 It also has the challenge that the vendor is not able to simply patch in the way that traditional products in a client-server model have been. It is easy to supply a code fix to an application when it is hosted on your server – but IoT devices will be in various locations and may not be able to dial home.
The answer is that security assessment must take place during the development life-cycle. IoT developers would benefit from engagement with security and legal experts at the development stage of their products.
Thanks to Paul Ritchie of Secarma for this article.
The Internet of Things meets Cyber Security event took place on 20 April 2017. If you would like to be added to the CENSIS newsletter to find out about future events, please sign up.