25 October 2017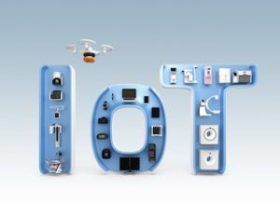 Our Business Development Director Mark Begbie was asked by Business Insider to name five Scottish IoT start-ups to watch, but ever the rebel, he came up with six.
From tackling fuel poverty to technology aimed at urban warriors hitting the trails at Glentress at the weekend, it's all there.
Read Mark's Top 6 at Insider online, published 25 October 2017.
CENSIS supports companies with challenges in the IoT space; if your organisation has a challenge or an idea, get in touch and talk to us about how our IoT Centre can support you.