26 February 2018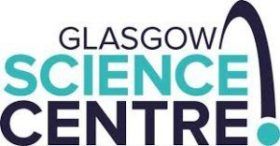 Glasgow Science Centre has announced plans for its latest interactive exhibition; this time drawing inspiration from the cutting-edge work of Scotland's eight Innovation Centres.
Idea #59 is designed to inspire the next generation of innovators, engineers and scientists by exploring sensor and imaging systems and IoT technologies, along with advances in big data, robotics, advanced manufacturing and the future of healthcare. It is anticipated that the exhibition will run for up to five years and receive up to two million visitors.
Glasgow Science Centre has started working with CENSIS and the other Innovation Centres to develop the exhibition content and the public engagement and education programmes that sit alongside it.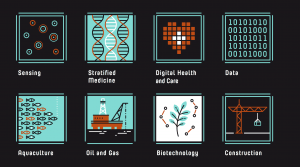 Almost 70,000 schoolkids visit Glasgow Science Centre every year. The new exhibition will be a focal point of the Centre's programme, acting as an engagement tool to help young people see and explore the wide ranging and rewarding STEM careers available within Scotland.
Further information can be found at the Glasgow Science Centre website.