26 July 2018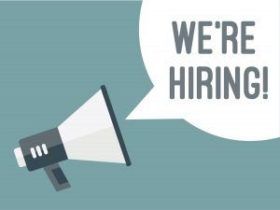 CENSIS is looking for senior hardware engineer to join its engineering group, based in the centre of Glasgow.
The new post is part of a cross-discipline engineering team, working with key stakeholders and providing technical expertise. The candidate will be accountable for the development of electronics and communications hardware, primarily for IoT applications.
This will require a breadth of development experience across a variety of system development platforms, communications solutions, advanced electronics, embedded systems, and a good understanding of the physical phenomena and system limitations of communications and electronics solutions.
The Senior Hardware Engineer will have significant technical involvement and influence in up to five projects simultaneously. Projects budgets will be up to £2 million.
Follow the link above for more information.
Closing date: 19 August 2018.