6:00-9:00pm
The IoT Glasgow Meetups aim to crystallise entrepreneurial activity in the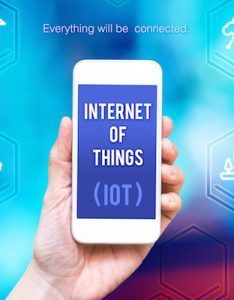 area of internet enabled communications – sometimes called M2M, often called IoT and occasionally known as remote sensing – but generally relating to gathering data, transmitting it into the cloud and doing stuff with it.
It is an informal evening of presentations, discussions and networking – fuelled with free pizza and drinks – to help connect people and enlighten us all to new trends, technologies, partnerships and opportunities.
Sponsors of the IoT Glasgow Meetup are CENSIS, Stream Technologies and the venue, Tontine.
Agenda
6:00 – Networking, drinks and pizza
6:35 – Welcome -Stephen Milne, CENSIS
6:40 – Beringar – "Smart sensors that make buildings talk", Mark Sorsa-Leslie
7:00 – Key FM – Presentation and Q&A from Stuart Ruthven
7:20 – Curious Chip –  Presentation and Q&A from Sukhvir Dhillon
7:45 – Wrap up and thank you, Stephen Milne CENSIS
7:50 – Drinks, networking
9:00 – Close
Are you interested in speaking at one of the IoT Meetups?
Presentation slots range from five-minute 'lightning talk' opportunities to promote your company, product, interests or challenges in and around the IoT and M2M space; through to longer presentations of 20 minutes or more for wider thought leadership pieces on IoT topics and technologies.
Anyone interested in securing a spot should contact Stephen Milne, CENSIS Business Development Manager or call 0141 330 3876 for an informal chat.
Register
Join the IoT Glasgow Meetup to find out more; we have over 1,000 members and are one of the largest tech-focused Meetup groups in the west of Scotland. Once you join, you can see who else is attending each event.