18 September 2018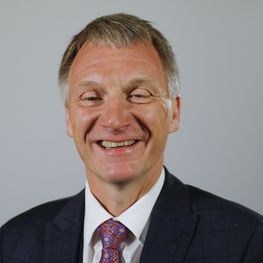 8 Nov 2018, Glasgow Royal Concert Hall, 9.00am – 5:00pm
Giving the opening remarks at our 5th CENSIS Technology Summit will be Ivan McKee MSP, Scottish Government Minister for Trade, Innovation and Investment.
About the Speaker
Ivan McKee MSP was appointed Minister for Trade, Investment and Innovation in June 2018. He supports the Cabinet Secretary for Finance, Economy & Fair Work, and his specific responsibilities are:
Trade and inward investment
Innovation and increasing productivity
Internationalisation and European Structural Funds
Financial services
Life sciences
Low carbon economy
Ivan McKee's career has involved a number of senior roles in manufacturing and business, managing companies in the UK as well as Poland, Finland, Croatia and Bosnia.
Early in his career, Ivan spent two years with VSO in Bangladesh. He is currently a trustee of the charity CEI, which supports education and health projects in Bangladesh.
Ivan has been MSP for Glasgow Provan since May 2016. Brought up in Glasgow, he studied at the University of Strathclyde and the University of Newcastle.