22 January 2019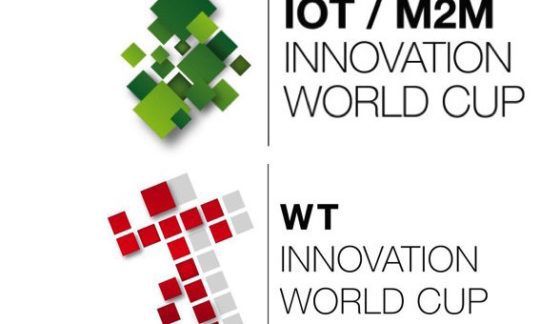 Munich and Barcelona
With over 14 years of successful competitions, the Innovation World Cup® Series is the most established open innovation platform worldwide, with he programmes designed to connect the ingenuity of technology entrepreneurs with leading industry partners.
5 Feb, Munich: IOT/WT Innovation World Cup Pitch & Award Ceremony
Celebrating the emerging potential of IoT and wearable tech, this event sees will see companies in four categories (healthcare, gaming & lifestyle, sports and fitness, and industrial) pitch their ideas to a panel of experts. Alongside the start-ups on stage will be a number of multinationals with an interest in this space including Microsoft, Gore and Casio.
This part of the Innovation World Cup takes place at the 33rd WT|Wearable Technologies Conference 2019 EUROPE, co-located with ISPO Munich, the largest trade show in the sport industry. See the finalists exhibit in the exhibition area at the ISPO fairground.
Tickets are now available. CENSIS is pleased to offer a 30% discount on the tickets by using the code IWCPartner_30
26 February, Barcelona: IoT pioneers pitch and award ceremony
Almost 500 entries were submitted for this prestigious award, now whittled down to just 20 companies based on their innovation, technological feasibility, market readiness, and strategic approach. See the finalists from across the world present in the categories of industrial, city, transport, lifestyle, retail, agriculture, and home.
Meet the Top 20 games changers of the 10th Innovation World Cup at 2019's Mobile World Congress in Barcelona and watch them pitch their ideas to an expert panel. From new ways to track food quality, to innovative means to make our industries and cities smarter, meet the IoT innovators taking their ideals to the next level.