26 June 2019 | Censis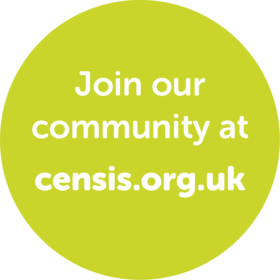 CENSIS delivered five Scottish Government-funded workshops focusing on the transformative potential of IoT across some of Scotland's key growth industries. (For a full guide to IoT, read our 'Getting started with IoT' brochure).
The workshops aimed to educate and inform businesses and organisations about how to get started in IoT.   IoT technology will transform business operations across Scotland and impact every sector of the economy. It's more important than ever that Scottish companies embrace what it has to offer.
With these Future Tech workshops, we are keen to develop strong links with industry to help share knowledge and break down some of the barriers commonly encountered with this technology. We also hope to identify some exciting new initiatives that we can develop and support in the future.
Future Tech workshops 2019
Four sessions took place across Scotland between August and October 2019 covering smart cities, smart buildings, tourism, and food and drink. They were commissioned by the Scottish Government following the launch of its national IoT Scotland network in 2018.
The workshops looked at applying IoT to real world projects with a focus on user-services, quality outcomes and viable business cases. Following the events, CENSIS is progressing a number of ideas generated by delegates, creating use case studies for each sector.
Transport, 26 June, Edinburgh Trams HQ, Edinburgh
Cities, 20 Aug, V&A, Dundee
Food and Drink, 5 Sep, West Brewery, Glasgow
Tourism, 10 Sep, Loch Lomond and Trossachs Country Park HQ, Balloch
Healthcare, 2 Oct, Centre for Health Sciences, Inverness