11 December 2019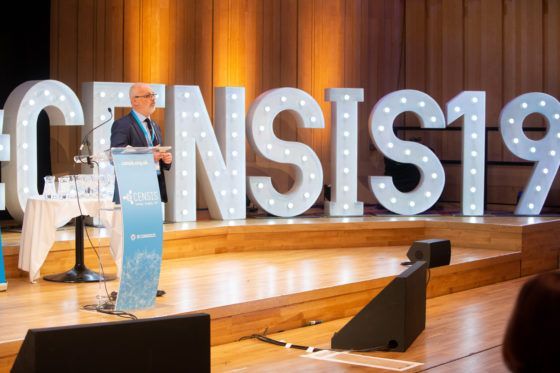 Well, what a day!
A huge thank you to the sensing, imaging and IoT communities in Scotland and beyond for coming out in full force to attend the 6th CENSIS Technology Summit on 7 November 2019.
Together we created another amazing day of discussion, debate, exhibition and thought-provoking presentations. This was our largest Tech Summit to date and we welcomed over 600 delegates on the day.
We are already planning the 7th Summit, so watch out for the 'hold the date' announcement in the new year.
In the meantime, why not browse through the photos for some memories of the day – or to see what you missed.
Browse the photos on Flickr.