23 March 2020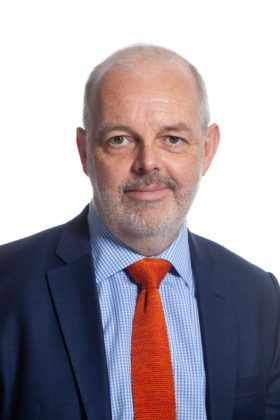 We are staying informed of the developing COVID-19 situation and are following Government advice and recommendations, as well as any guidelines issued by our lead academic institution, the University of Glasgow.
While we find ourselves in this extraordinary situation, we are working to provide an environment that will support our project partners and customers remotely. Our aim is to maintain business continuity as well as the safety and wellbeing of our staff and the people we work with.
Our office in Glasgow is now closed, and our staff are working from home. Where possible, our meetings will be done by teleconference or online.
All of the events that CENSIS is responsible for organising from March through to June 2020 are currently postponed.
If you have a project with us just now, your key business development contact or one of our project managers will be in touch to discuss how we manage activities and deliverables.
CENSIS remains open for business and if you have a challenge that may be addressed with sensing, imaging or IoT technologies, get in touch by contacting one of our members of staff or just via email at info@censis.org.uk  in the first instance – to start discussing your idea.
Please let me assure you that we will respond and adapt to things as the situation develops in the coming weeks and months, and I will be sure to communicate any changes to you.
Best wishes from everyone at CENSIS.
Paul Winstanley, CEO