6 July 2020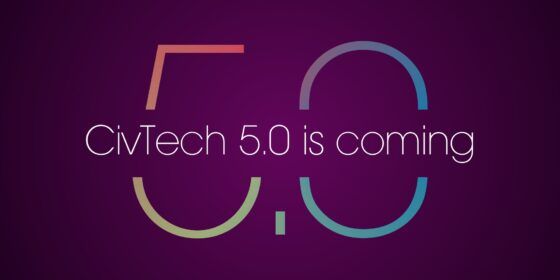 The CivTech programme takes challenges within public sector organisations, and sets out to address them in collaboration with innovative businesses.
With four successful rounds now delivered, CivTech 5.0 launches on 10 July 2020 with a host of new public sector challenges. This round will have a distinct Covid-19 theme.
The programme is open to everyone – individuals, teams, new and established companies – and offers the chance to develop something the public sector really needs.
One the programme opens, entrants have until 31 July 2020 to submit proposals. With support from CivTech, the aim is to release prototype products in January 2021.
Information on the programme, past challenges, and how to apply in for CivTech 5.0 can be found at the CivTech website.