6 July 2020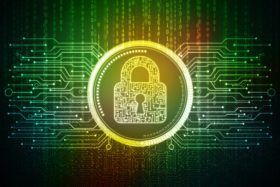 2nd strategic research fund: call for proposals (edge computing, AI, ML)
The PETRAS National Centre of Excellence for IoT systems cyber security has announced a funding call with up to £4.5M available to UK HEIs for a maximum of 20 collaborative R&D projects each lasting up to 18 months.
Projects must be undertaken with at least one, new or existing, partner in the public or private sector. This includes commercial businesses, charities, trade and advocacy groups, local and central government, law enforcement, or other government agencies.
The focus of the call is on addressing IoT systems challenges at the intersection of two (or more) PETRAS Centre sectors which include emerging technologies, e.g., AI or machine learning that support IoT deployed at the 'edge' of the internet.
There are opportunities to attend one of three webinars to connect with experts across the UK:
Securing the connected edge (22 July)
Useful and useable decentralisation (30 July)
Law, economics, and public value at the edge (5 August)
The closing date for Intentions to Bid is 9 September 2020, 09:00 UK time.
More information and how to apply can be found at PETRAS website.