27 July 2020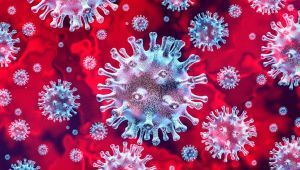 The Dubai Future Foundation –  Aviation X Lab & Emirates
Competition closes 3 August 2020
Aviation X Lab – an initiative founded by global aviation giants Emirates Airline, Thales, Collins Aerospace, GE Aviation, and Airbus – has launched Aviation X Lab Accelerate, a traveller wellbeing competition to support traveller safety during and after COVID-19.
The competition seeks innovative customer-focused products or solutions to support travellers throughout their journey, both to increase health and safety precautions and help restore confidence in travel during and after the pandemic.
Up to eight shortlisted companies will be invite to pitch their solution to the Aviation X Lab council, and the winner will have the opportunity to partner with Emirates to make its product available to travellers. Entrants do not need to have an office or facility in the UAE.
Solutions should be ready for market with no long lead times, and be scaleable. It is expected successful solutions may be wearable or app-based, but more traditional hygiene/medical solutions with an innovative spin may also be considered.
Solutions should be useful beyond the plane and the airport. The competition is seeking a B2C solution travellers can buy as part of airline ticket, on-board sales or at airport kiosks. It does not have to be a product that is given out for free by the airline at check in or on the plane, can also be something that is purchased at a kiosk, as long that it will enhance the feeling of hygiene / safety / comfort of a passenger when traveling on the plane, through the airport and beyond.