10 September 2020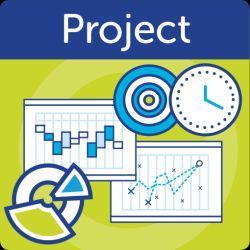 CENSIS, along with partners Thales UK (Glasgow) and the University of the West of Scotland, have been shortlisted for a prestigious Times Higher Education Award for its ground-breaking machine learning drone technology project.
Recognised in the Knowledge Exchange/Transfer Initiative of the Year category, the technology developed as part of the collaboration has the potential to save lives by identifying missing people.
The system uses advanced cameras and neural computer networks to spot someone it's searching for, and can identify specific individuals who appear as a 'speck' in the distance. The technology, which is the first of its kind used by police forces in the UK, is a form of machine learning providing real-time image analysis for identifying humans.
The awards will announced on 26 November 2020 at an online ceremony.
The project was a winner earlier this year when the partnership won in the 'Innovation' category at the 2020 Ceed awards.