13 September 2020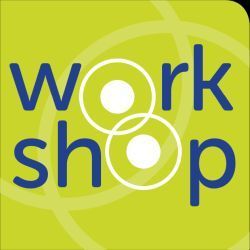 Please apply to join one of five CENSIS IoT cyber security themed workshops in Critical infrastructure, Consumer products and services, Manufacturing,  Public services, including healthcare or Remote and hazardous environments
Led by CENSIS in partnership with the Scottish Government and Scottish Enterprise, the IoT cyber challenge programme – announced in November 2019  at CENSIS's sixth annual Technology Summit – will deliver a series of events in 2020/21 with a view to:
raise awareness of cyber security and resilience challenges faced in both the design and manufacture of IoT products and services and in the adoption of IoT for integration into existing or new processes
educate and demonstrate best practices and mitigation strategies to address these challenges
provide a better ability to collect feedback on issues faced in industry which could be used to define and drive other subsequent support activities
improve access to IoT cyber security expertise to companies developing new or improved products, services and processes from the early stages of their development
The programme includes a launch event and an accelerator programme providing engineering and business development to several Scottish SMEs.
Next to be delivered will be five themed workshops. Designed as a half-day, online event, each workshop will include examples of IoT the subject area, plus breakout sessions for participants to discuss challenges, solutions and opportunities. We also plan to have guest speakers talking about their views and experiences in developing and adopting secure IoT.
The workshop themes are:
Each workshop will be limited to just 25 people to maximise discussions and facilitate the breakout sessions. Due to the way the IoT cyber security programme is funded those who attend the workshops should be working for an organisation with a base in Scotland.