5 October 2020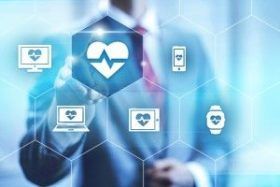 The Scottish Health & Innovation Network for Entrepreneurship (SHINE) brings together innovators and entrepreneurs with bio or health ideas across Scotland.
Please register to join SHINE for their next online event on 2 Nov 19:00-20:30 to explore "Diagnostics: from frugal engineering for diagnosing eye disease, through pipe detection systems, to detecting bacterial Achilles' heels".
The event includes presentations from:
ArcLight, inventors of the solar power ophthalmoscope
Novosound,  the award winning Scottish sensors company utilising thin-film processes to eliminate conventional limitations in ultrasound sensors
Robert Hammond, Longitude Prize winner and inventor of SLIC, the Scattered Light Integrated Collector reducing the time taken to test bacteria for resistance
The event includes a live Q&A session.