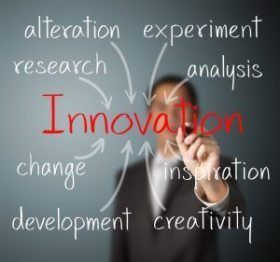 Organised by Shetland Space Centre and Shetland Islands Council, please join CENSIS and other support organisations funding innovation projects in this Highlands and Islands to discover more about the growing number of organisations supporting the growing tech sector in the Shetland Islands.
This event will provide an introduction to a number of organisations that can help people with an technology innovation idea and who are living in Shetland to develop and build a business 0- whether that's through funding, collaborative partnerships or wider academic engagement.
On the day we'll be covering sensors and IoT all the way through to Artificial Intelligence, use of satellite data and defence and security.
Visit the website for full details of the day and to register.