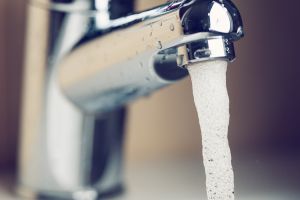 Register for this Hydro Nation Water Innovation Service webinar,  delivered in partnership with CENSIS and our sister Innovation Centre, The Data Lab, to hear more about opportunities coming from the UK Water Partnership White Paper and Call to Action – Digital Water.
One the day, speakers will explore how water sector organisations are embracing digital transformation and what the enablers for this are.
The event is open to anyone working in the water sector and the wider supply chain, as well as those working in wider sectors with an interest in diversifying.
Speakers include:
Cade Wells – CENSIS
Darran Gardner – The Data lab
Joanna Corrigan – HNWIS
Johanna Money – Scottish Enterprise Low Carbon Transition Team
Alexis Smith – Co-chair of the UK Water Partnership's Digital Water group
Vikki Williams – Arup Digital Water Lead
David Rakowski – PA Consulting Circular Economy Lead
Register for your place: https://register.gotowebinar.com/register/8464172862273847822