27 November 2020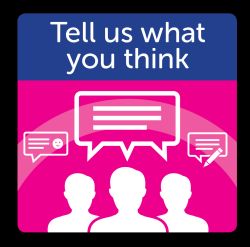 A year ago, CENSIS published 'Getting started with IoT', our first 'how to' guide that explored using IoT for business growth. Designed for readers without a technical background, the guide provided examples of IoT in action, explored business models and looked at how businesses could begin to implement ideas.
Since then, we've followed up with three others on cyber security, social infrastructure and the latest one on computer vision systems.
All four guides are available online and can be downloaded free of charge:
A year after the publication of our first guide, we're looking at it  again with a view to updating and refreshing some of the content, and perhaps offering the it in a different way, e.g., via webinars. We'd like to know what you think of our first guide, and the others we have produced.
Please tell us what you think by completing our short, six-question survey (we estimate it will take you two minutes to complete).
We're interested in your views not just about the guide, but about other ways we could deliver the content and what you subject you'd like to see us tackle next.