23 April 2021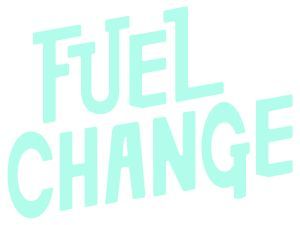 Fuel Change encourages NetZero innovation by next generation
Registration is open for teams of modern and  graduate apprentices to help solve global climate change challenges in the next round of Fuel Change launching in May 2021.
Established to spark a means by which the Scottish economy can shift to net-zero, the Fuel Change programme is also using the innovative ideas generated from the programme to create wider commercial economic benefits for participating organisations.
Following its launch in September 2020, the next round of Fuel Change will see teams of modern and graduate apprentices develop solutions to real world challenges. This time round Scotland's Innovation Centres are leading the way on the challenges, with ideas submitted by CENSIS and our sister Innovation Centres The Data Lab and Construction Scotland IC. Other challengers include Arcola Energy, BAE Systems, and two University of Strathclyde initiatives – Driving the Electric Revolution (DER) and the Power Networks Demonstration Centre.
Fuel Change is open to apprentices from all industries – not just construction and engineering – and is hoping to attract 30 new teams to sign up this year. Registration has been extended until Monday 10 May. Ready-made teams of between four to eight apprentices from a single employer can join, or individual apprentices can put together in a team made up of different employers.
The challenge will take place over a number of months through a series of three to four week 'sprints' culminating in a national showcase event. The aim is not to find a sole 'winner' but to take forward all ideas worthy of implementation, although prizes will be awarded to successful teams.
To find out more and register to take part, visit the website.