29th - 30th September 2021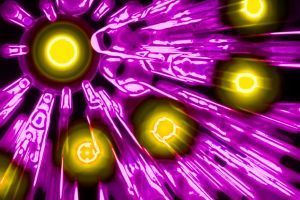 A co-located event for for photonics and vacuum-enabled techniques and technologies
Join researchers and industry engineers to network and share the latest findings in photonics, biophotonics, quantum technologies, hyperspectral imaging, lasers, optical technologies, materials analysis, nanotechnology, and thin film coatings vacuum equipment and in-vacuum technologies.
The event will include an exhibition zone of 100 companies, bringing the whole supply chain together under one roof and featuring technology developers, suppliers, consultants, end users, and researchers.
A full programme of presentations and technical workshops will also be available. CENSIS is delighted to support the technical industry sessions at this event, where CENSIS CEO Paul Winstanley will make a presentation on quantum sensing for medical applications.
Visit the SPIE Photonex site for updates.