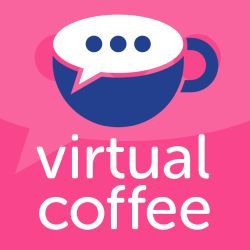 Put the kettle on and join CENSIS for this informal networking and information session to connect with companies, researchers and stakeholders working in IoT.
Business Development Director Cade Wells and CENSIS's Technical Director Graham Kerr host this discussion on challenges companies are facing around sourcing hardware components for the manufacture of IoT products and devices.
Across the globe, many companies are experiencing problems with the procurement of semiconductors and other electronics components – from passives to ICs and more. It is common to see lead times of several months when placing orders – sometimes of even more than a year for the most popular items. The effects of the shortages are wide ranging and few sectors have been unaffected.
Even large distributors and household names have been reporting challenges – a sure sign that no-one is immune – and redesigns often are needed for manufacture to go ahead. There doesn't appear to be a clear end in sight, so this 'new normal' might be with us for a while yet.
Join us for this coffee chat and tell us how the situation is affecting you. How might organisations such as CENSIS work to help alleviate the situation, however small? Could new set ups such as buyers' clubs or component exchanges be a realistic way to relieve some of the burden by giving SMEs in particular advantages around scaled orders and reduce lead-times? We're keen to hear your thoughts about Scotland can pull together.
Register
This chat takes place on Zoom. Please register via Eventbrite. After you register and before the event takes place, we'll email you with the calendar invite that contains the link to join the Zoom call.