11 September 2021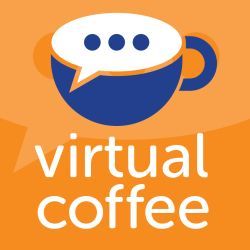 Held on Thursday mornings from 10:00-11:00 via Zoom and hosted by CENSIS staff, our virtual coffees aren't recorded and there's no sales pitch; it's simply a chance to share ideas, ask questions and bring new people in to your network. Afterwards, with your permission of course, we'll share your contact details with others on the call as well as make offline introductions.
We explore different sensing, imaging and IoT topics from business and practical engineering perspectives with interested guests – from developers and investors to policy makers, integrators and end users – and everyone's views are encouraged. Simply put, if you are interested in the subject, you are welcome to join us. You don't need to have a project in the area, or even be planning one.
Here's a list of the chats we've previously covered. For our autumn and winter session, we're going to look at:
Please follow the links to register via Eventbrite. After you register, and before the event takes place, we'll send you a calendar invite that includes the Zoom link.