12 October 2021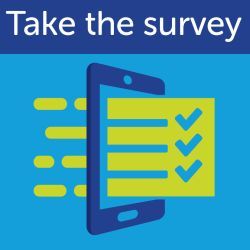 Across the globe, many companies are experiencing problems with the procurement of semiconductors and other electronics components. Shortages seem to be the result of several factors – problems at production facilities, increased demand from emerging market sectors such as the automotive industry, the effects of Covid, new Brexit-related clearance checks and increased customs and transport costs.
It is common to see lead times of several months when placing orders – sometimes of even more than a year for the most popular items.
The the effects of the shortages are wide ranging and few sectors have been unaffected. Even large distributors and household names have been reporting challenges – a sure sign that no-one is immune – and redesigns often are needed for manufacture to go ahead.
There doesn't appear to be a clear end in sight, so this 'new normal' might be with us for a while yet.
What's been your experience?
CENSIS has partnered with our friends at Technology Scotland to understand how electronics components shortages are affecting our networks in Scotland and to explore how organisations like ours can pull together to support the sector.
Please take a moment to share your experience with us. How have you been affected?
This survey is aimed at investigating the impact of the global electronic component shortage on our networks. We hope that by canvassing Scottish supply chain organisations, CENSIS and Technology Scotland might help alleviate some local issues through collective action.