National Manufacturing Institute Scotland, Renfrewshire PA4 8DJ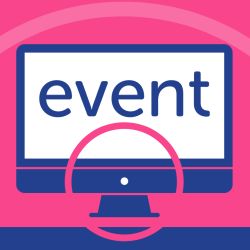 Meet CENSIS at this conference organised by NMIS, the National Manufacturing Institute Scotland, to examine the art of the possible for manufacturing in the fight against the climate emergency.
CENSIS will be exhibiting on the day alongside with other innovation organisations, manufacturers, engineering and technology service companies.
The conference aims to highlight and showcase the role of manufacturing in the drive towards a net zero economy and give those in the community the opportunity to learn, create connections and be inspired to make a difference within their company, industry and beyond.
​The day includes 
Keynotes from leaders in industry, academia and the public sector
Exhibition of the latest technologies and research
Panel discussions of the hot topics in resource efficient manufacturing