8 November 2021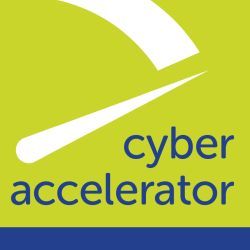 An IoT cyber security project from CENSIS and delivered in partnership with Scottish Enterprise and the Scottish Government, has been shortlisted for a prize at the annual TechWorks awards taking place in London in December.
CENSIS has been shortlisted in the 'IoT Security Foundation Champion' category for its year-long cyber challenge programme to accelerate Scotland's IoT capabilities, and which comprised sector-specific workshops, a competitive accelerator programme, a vulnerability IoT cyber security pilot with Abertay University and one-to-one technical and business support for companies exploring IoT cyber security threats and challenges within their own organisations.
The awards celebrate the UK electronics systems sector across 2020 and 2021 and includes representation from all of the communities within the TechWorks family – Automotive Electronic Systems Innovation Network (AESIN), IoT Security Foundation, National Microelectronics Institute, and Power Electronics UK.
The winner will be announced at the TechWorks awards on 9 December.