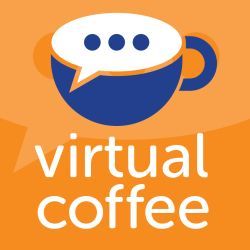 Please register via Eventbrite
Put the kettle on and join CENSIS for this informal networking and information session to connect with companies, researchers and stakeholders working in IoT.
Hosted by CENSIS Business Development Managers Natalia Lukaszewicz and Jim Cockram, this session will discuss how to build a business case for your IoT product or device, including how to avoid pitfalls and common mistakes. This  is the first of five sessions planned between February and June 2022 on designing, manufacturing and deploying an IoT product.
The session could explore a number of different elements:
The universal steps involved in developing a business case, such as initial idea generation or primary market research
IoT specific issues, e.g., the data and analysis streams required to address your idea, prototyping and creating your Minimum Viable Product
RoI and the cost/benefit analysis needed to help you decide which decisions to make and which to forego
Adapting your business plan to scale up and expand to cope with new revenue streams or new end markets
An important aspect of future business planning will be addressing the green economy, and this session could also look at meeting net zero and carbon emissions targets through things like repair, recycling and remanufacture as part of the wider circular economy.
This session is the first of five delivered between February and June 2022 on designing, manufacturing and deploying IoT products. While all the sessions complement each other, they also stand on their own so you can register for as many as you like.
Register
This chat takes place on Zoom. Please register via Eventbrite. After you register and before the event takes place, we'll email you with the calendar invite that contains the link to join the Zoom call.