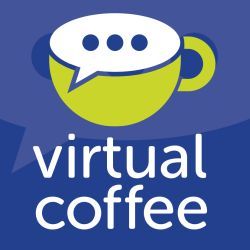 Please email Lynda Nicolson at CENSIS to register for this session
Put the kettle on and join CENSIS for this informal networking and information session to connect with companies, researchers and stakeholders working in IoT.
Hosted by CENSIS's business development manager Jim Cockram and software systems architect Kevin Power, this final session looks at deploying, troubleshooting and maintaining IoT devices.
Although IoT devices are rigorously tested, they may still contain several potential points of failure due to their interconnected nature and reliance on a finely balanced system of hardware, software, and comms infrastructure.
When problems occur, it is important to have a good troubleshooting plan in place to help you narrow down the challenge you are facing. In this session we will look at how to identify what might be causing the problem, e.g., the operating environment or issues around integration, device configuration, connectivity or device load, and how they may be fixed.
When a device goes down, you may have to conduct an onsite visit to diagnose and repair issues. However, your business model could end up being severely challenged if you have to keep returning to site to fix things. So what is the best way to deploy to a customer, support them and maintain the device?
This session is one of five running between February and June 2022 on designing, manufacturing and deploying an IoT product. While the sessions will complement each other, they also stand on their own as and you can register to come along as many as you like.
Register
This chat takes place on Zoom. After you register and before the event takes place, we'll email you with the link to join the Zoom call.