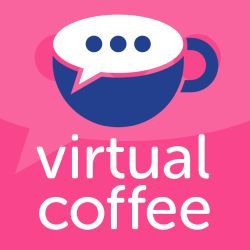 Please register via Eventbrite 
Put the kettle on and join CENSIS for this informal networking and information session to connect with companies, researchers and stakeholders working in IoT.
Hosted by CENSIS's Director of Strategic Projects, Stephen Milne, and Project Manager John Whelan, this session looks at the complete systems process involved in creating an IoT product optimised for the user experience.
IoT products are truly integrated devices, comprising hardware and firmware, software and cloud connections, data integration and data visualisation. In this session we will explore how spending time getting things right at this stage can save time later by preventing the need for redesign or reworking when things are harder and perhaps more expensive to change. The importance of getting both the user experience and the technology development right is crucial to determining the success of an IoT product.
The session will touch on what you need to do to get your Minimum Viable Product scope or spec in place. For example, could you use readily available parts or existing code? What needs to be done from scratch, and what are the resulting implications for cost, connectivity, life expectancy/net zero goals and the user experience?
We can also touch on choosing a communications network and connectivity platform – and of course the importance of cyber security and making products secure by design.
This session is one of five planned between February and June 2022 on designing, manufacturing and deploying an IoT product. While the sessions will complement each other, they also stand on their own and you can register for as many as you like.
Register
This chat takes place on Zoom. Please register via Eventbrite. After you register and before the event takes place, we'll email you with the calendar invite that contains the link to join the Zoom call.