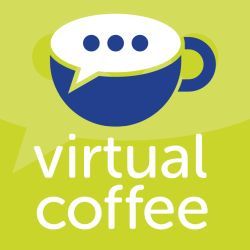 Please register via Eventbrite
Put the kettle on and join CENSIS for this informal networking and information session to connect with companies, researchers and stakeholders working in IoT.
Hosted by CENSIS's Business Development Manager Jim Cockram and Senior Engineer Steven Bremner, this session – the third in a series of five – looks at the testing, compliance and marking of IoT devices.
Executing the right tests to validate the performance, functionality and security of an IoT device to meet safety and regulatory requirements is an important part of bringing a product to market and avoiding any legal or technical difficulties.
There are many companies who can work with you to get your product tested to ensure it conforms to the right standards, whether that is in relation to safety, accessibility, operability, performance, reliability, security, emissions or something else. Others can help get you the right country-specific certifications for your product, e.g., CE marking for sale in the EU.
In this session we will look not only at how to do this – and who can help – but also talk about some of the potential misconceptions, mistakes or pitfalls to look out for when embarking on this process. We're delighted to have the support of Eurofins E&E – a full-service provider of regulatory testing, approval and certification services – with experts on hand to answer any of your questions.
This is one of five virtual coffees between February and June 2022 on designing, manufacturing and deploying an IoT product. While the sessions will complement each other, they also stand on their own so you can register for as many as you like.
Register
This chat takes place on Zoom. Please register via Eventbrite. After you register and before the event takes place, we'll email you with the calendar invite that contains the link to join the Zoom call.