24 January 2022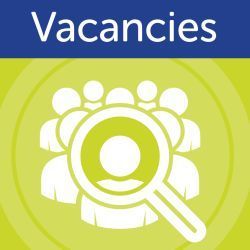 CENSIS is looking for a Project Manager to join our team. The closing date for applications is 17 February 2022.
Full details of the post and how to apply
Reporting to the CENSIS Technical Director, the Project Manager will manage multiple projects amongst industry, academic and internal CENSIS technical resources team to deliver commercially viable solutions in response to challenges posed by our industry partners/clients.
The scale of these projects will typically range from £20K to £300K across multiple projects with durations from weeks to greater than 12 months. Managing up to 10 projects simultaneously will be expected.
This role pulls together all the different parts of the R&D project, taking the commercial input, setting the path and managing the process, to deliver the outcomes of the project in a timely and cost-efficient manner while giving the team sufficient freedom to develop innovative solutions. The project teams may be local, remote/ or distributed and the challenge is to achieve the product's vision through an engineering team potentially across several sites.
An important part of this role will be to assist in the preparation of project proposals and bids working with our business development and engineering teams to ensure that proposals are technically coherent with fully costed resourcing and scheduling breakdowns.
The post holder will also have responsibility for adhering to the project management techniques and processes within CENSIS to ensure processes are efficient, streamlined and commercial and that all projects are scoped, planned, scheduled, budgeted and resourced appropriately.