Holyrood Events
Our Dynamic Earth, Edinburgh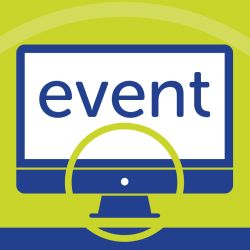 CENSIS is delighted to be taking part in the 11th Public Sector Cyber Security Scotland conference as it returns as an in-person event in March 2022.
Our Business Development Director, Cade Wells, will be speaking on the day.
The conference acts as the premier event for public sector professionals during Cyber Scotland Week which takes place this year from 28 Feb – 6 March.
This year's event examine progress in the implementation of the Scottish Government's recently published Cyber Resilient Scotland: Strategic Framework and discuss the major cyber issues for Scotland's public sector as it shifts to a model of hybrid working post-pandemic.
Further sessions will examine the intersection of cyber security and emerging technologies such as 5G and AI, and how Scotland can become a world leader in creating a diverse cyber security workforce.
The event is free-to-attend for those working in the public or third sectors. Register now to secure your place.