A part of CivTech 6 Demo Day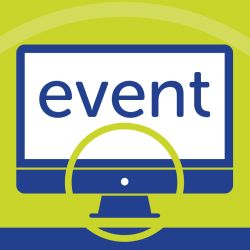 Please join CENSIS and South of Scotland Enterprise for an interactive discussion on carbon sequestration and new ways of working in the South of Scotland.
The race to net zero … what does that actually mean and how does in relate to the agriculture sector?
Race To Zero is a global campaign to rally leadership and support from businesses, cities, regions, investors for a healthy, resilient, zero carbon recovery that prevents future threats, creates decent jobs, and unlocks inclusive, sustainable growth.
In Scotland this means reducing emissions of all major greenhouse gases by at least 75% by 2030 – that's in just eight years' time! By 2040, we've committed to reduce emissions by 90%, with the aim of reaching net zero by 2045 at the latest.
To achieve these targets all sectors and their supply chains must do their bit.
The newspaper headlines suggest that agriculture is falling behind but is this really the case and how can we look at new ways of working in the South of Scotland to be at the forefront of the change required? The South of Scotland has the potential to be the most innovative, forward-thinking area in Scotland and internationally if we can get collaboration and cooperation right.
CENSIS and SoSE are seeking early-stage contributions that can be used to shape what we do. This is multi-faceted – it could be sensing, it could be soil management techniques, it could be trading frameworks or something we haven't yet thought of. This is a wide and expansive topic which we will be debating from all perspectives.
Please register via Eventbrite.