Offenburg University Campus, Gengenbach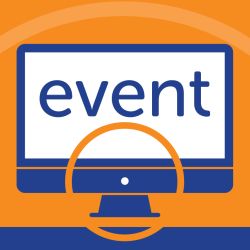 Join CENSIS and a host of other speakers at this event in the Baden-Württemberg region of Germany for this event exploring climate, trade and investment priorities, as well as environmental social governance. The forum builds on the event in Glasgow around COP26 which cast a spotlight on Scotland as a world-class location to inspire companies to adopt green projects and move toward net zero.
Panels will focus on sustainability, hydrogen and renewable energy, as well as a more technology-oriented discussion of how data and digitalisation can empower companies' journey towards sustainability and process efficiency.
CENSIS's Director of Strategic Projects, Stephen Milne, will be speaking at this event.
Hosts
This event is hosted by the Scottish Government Hub and Scottish Development International (SDI) in Germany, together with Offenburg University.
Agenda
Please visit the forum's Eventbrite page for full details of the agenda and information on how to register, Please enter the invite code: Symposium2022.