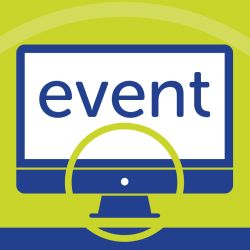 This workshop is aimed at companies that collect data, this workshop will explore opportunities and support for data collection, cleansing, storage and selling your data. Cade Wells, CENSIS Business Development Director, will be presenting at this event.
Organised by Scottish Enterprise, this is a general-sector event aimed at companies that collect data, and want to package and sell it on as an alternative business model. This awareness event will help companies examine the following areas:
Data value propositions
Data strategies and additional data sources
Data integrity and cleansing
Data security and storage
Data legal considerations
Data collection and sensing
This free event will help make you aware of support that may be available to help you derive value from your collected data sources.
The workshop will take place over a day, with a variety of expert speakers leading discussion in this area. There will also be opportunities to ask questions and for peer-to-peer discussion.
For further information and to register, please visit the event Eventbrite page.