ARC building, University of Glasgow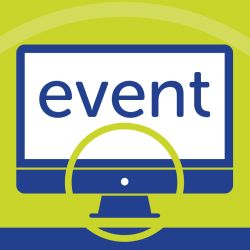 In celebration of the opening of its latest building, the Advanced Research Centre (ARC), the University of Glasgow delivers ARCadia – two weeks of free talks, walks, comedy, art, science, family-days, all hosted in its new space on campus.
In partnership with the University of Glasgow's Communication, Sensing and Imaging group, some of the team from CENSIS will take part in the ARCadia Big Weekend that closes the festival.
There's something for everyone at the ARCadia Big Weekend. Visit our space to find out all about how 5G and the Internet of Things fits in with our daily lives. Come along to find out more about robotic dentistry, intelligent environment monitoring, smart energy consumption and more.
It's all free to attend, but you'll need to book your tickets. Pop over to the Eventbrite page to get yours.