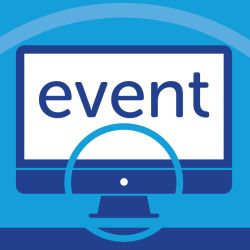 Registration is open for the first Cyber Scotland Summit.
This free event provides an opportunity to network, engage and listen to industry leading professionals from the cyber field. This full day session includes a mix of keynotes, panels and fireside chats, discussing the past, present and future of cyber security, from both a local, national and international perspective.
The CyberScotland partners, including CENSIS, will be hosted in an exhibition area.