RBS, Gogarburn, Edinburgh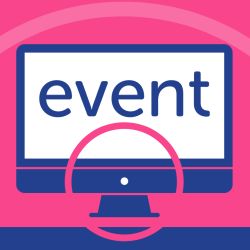 CENSIS is proud to be a sponsor of the Making Scotland's Future conference, formerly known as the Scottish Manufacturing Advisory Service (SMAS) National Manufacturing Conference.
Join us along with other exhibitors and delegates in Edinburgh for day designed to give manufacturing sector and supply chain businesses in Scotland the ambition, vision, knowledge, tools and connection to networks necessary to increase productivity and maintain future competitiveness.
The day includes a presentation from CENSIS CEO Paul Winstanley on how to use technology to monitor energy use and optimise performance.
See the website for more information and register to attend.
A 10% discount code on the full rate is available – contact sian.williams@censis.org.uk to be given your code.