2 April 2020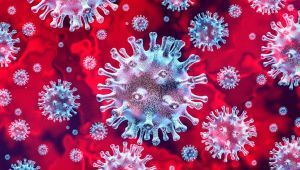 Could your company or organisation offer any Personal Protective Equipment (PPE) to NHS staff?
Wider supply chain efforts to ensure frontline NHS staff have enough equipment during the COVID-19 outbreak are currently being led by Scottish Enterprise, however a recently call for equipment via Scottish Engineering has shown that every offer of equipment may help.
Face masks of the following types are particularly sought:
To donate, companies are advised to contact one of the 14 regional NHS Boards across Scotland. Each region has a website and contact details linked to give you a better idea of where you could donate.
In addition to masks, local NHS Boards may have specific other PPE requirements your company may be able to help with.