6 July 2020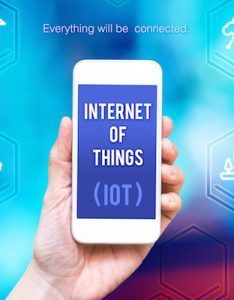 In what is believed to be a world first, Glasgow based SME iOpt Assets has won a £1 million contract designed to improve the quality of life of thousands of  local authority tenants.
The company beat competitors from Sweden, the Netherlands and Ireland in a competitive tender from Renfrewshire Council.
To deliver the contract, iOpt Assets will install real-time monitors in the Council's social housing stock to measure temperature, humidity and carbon dioxide and send data wirelessly to a centralised management system. The system will operate over a LoRaWAN network.
Sensors will initially be fitted in empty properties being prepared for new tenants, who will also be supported with energy efficiency advice and guidance.
CENSIS has supported and worked with iOpt Assets on several occasions, including earlier projects on using IoT to tackle fuel poverty and a recent initiative featuring Maryhill Housing.